JAY SANDHOUSE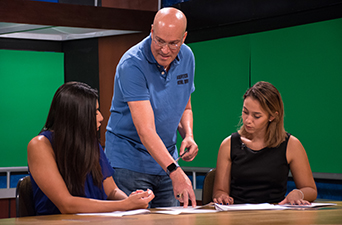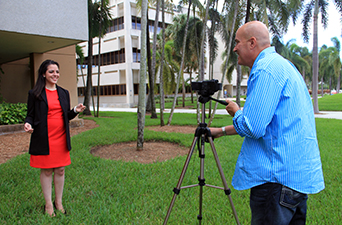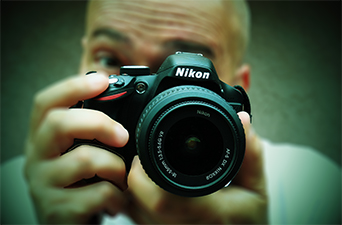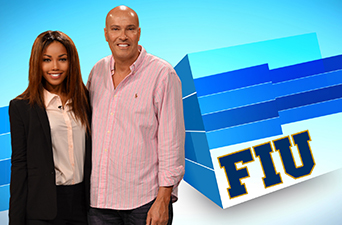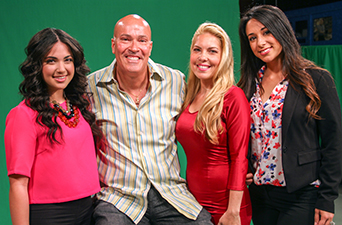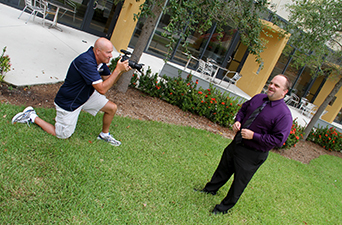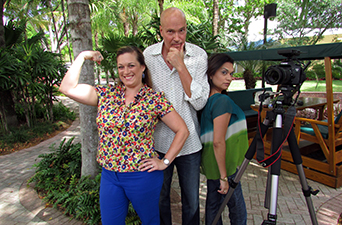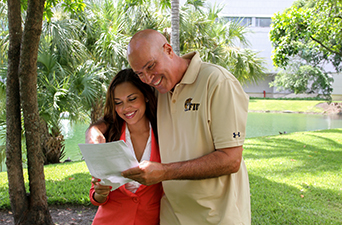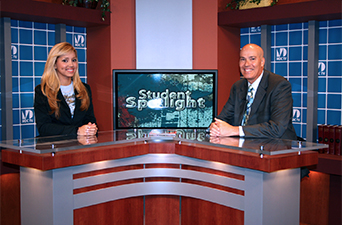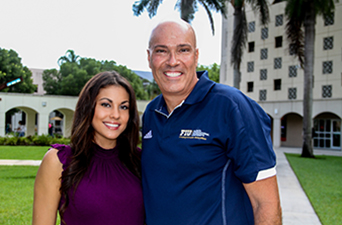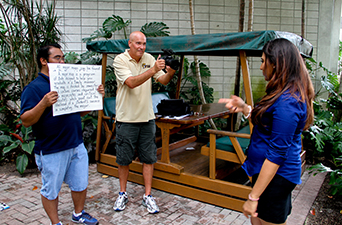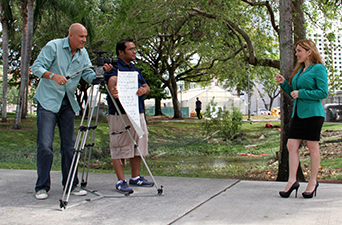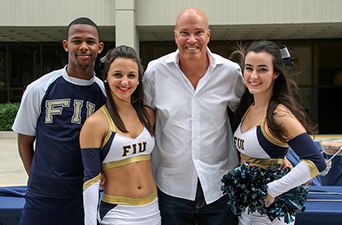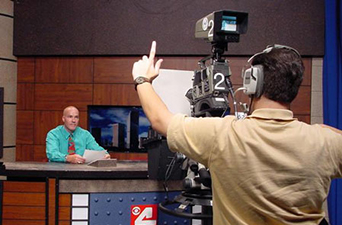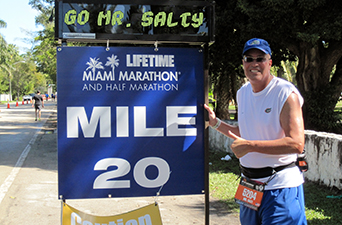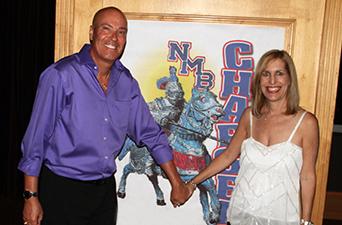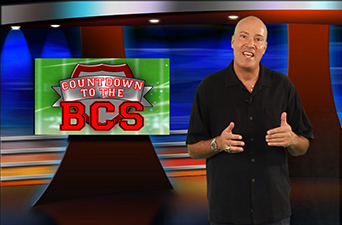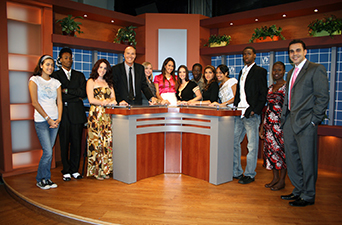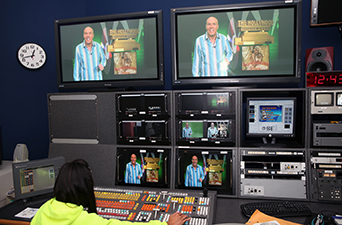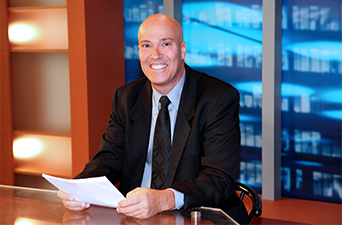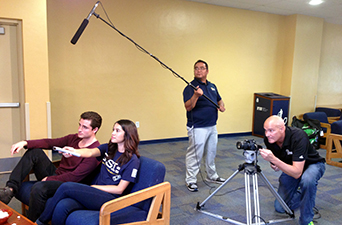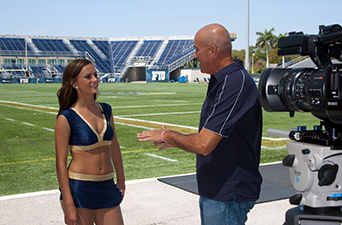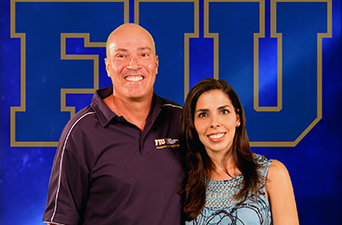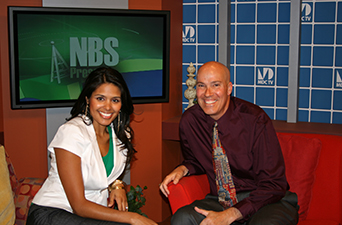 Jay's professional background revolves around Video Production, Academics, Marketing, Advertising, Promotions, and Multimedia. As the Multimedia Manager for Undergraduate Education at Florida International University, he is responsible for the planning effective implementation of technology tools to enhance the learning experience of undergraduate students as it directly relates to academic advising, student progress and development. In addition, Jay teaches "Multimedia Production" and the Capstone course for the School of Communication + Journalism, and "First-Year Experience" for Undergraduate Education.
Prior to that, Jay worked at Miami Dade College for over ten years as an instructor of television production. Some of the classes he taught included "Radio & Television Announcing," "Broadcast News," "Writing for Electronic Media," "Television Studio Production," and "Electronic Field Production." Jay also served as the Production Supervisor for MDC-TV (the college's television network), as well as the Internship Coordinator for the television program.
Jay was involved with the network launch of PAX-TV in 1998. As a Network Writer/Producer, he wrote and produced commercials for "Touched by An Angel," "Diagnosis Murder," and "Dr. Quinn Medicine Woman."
This amazing career began with Continental Cablevision. As a Regional Production Manager, Jay produced videos that promoted the cable company. He also served as on-air talent for local high school sports broadcasts.